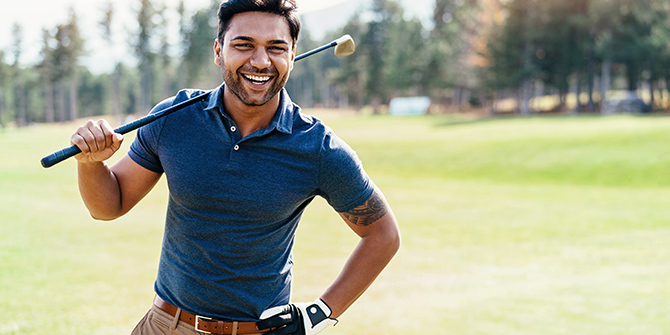 Hickory Stick Golf Club
Seneca Niagara's Hickory Stick Golf Club features an 18-hole par-72 course and a clubhouse with a full-service bar and grill. Take a trek to tee up and chill out.
Local Attractions
There's so much to see and do in Buffalo and so many ways to explore, from boat tours and botanical gardens to the philharmonic and the zoo. Check them all out here!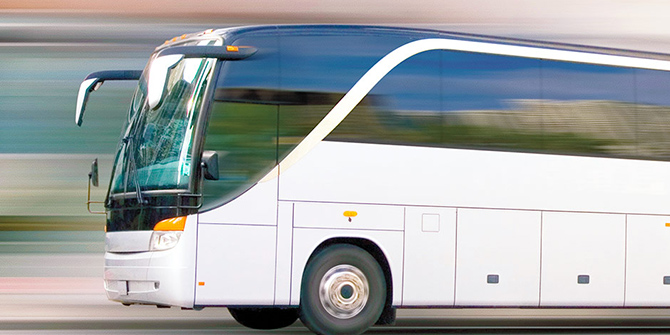 Bus Tours
Sit back, relax, and hit the road on an unforgettable excursion. Bus tours to Seneca Buffalo Creek Casino are available for your convenience.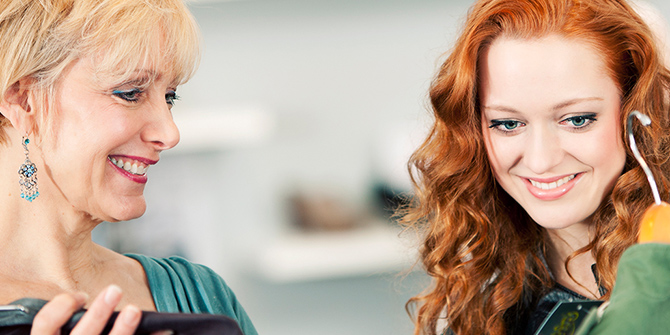 Shopping
There are many shopping options nearby, from large malls to quaint main streets and fashion outlets. Find the shopping experience that's right for you.