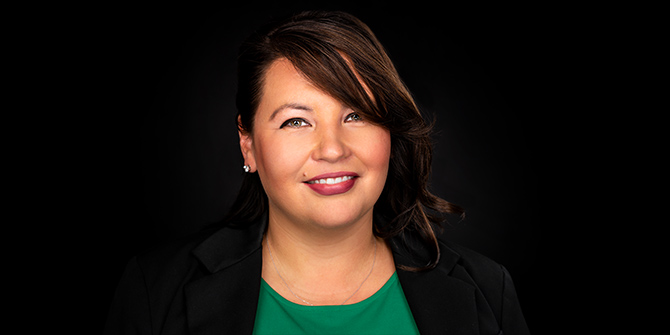 Justine Campanella
Director of Player Development
From Buffalo, NY originally, Justine has been working in the casino industry for over 15 years. She spends her free time volunteering in the community.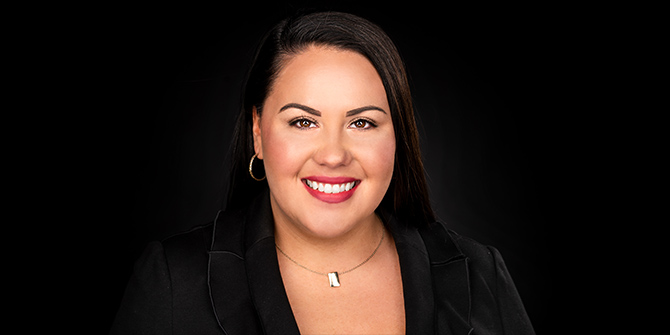 Amy Edmond
Player Development Executive
Amy has spent over 7 years working in the field of player development. She is originally from Ashaway, RI and enjoys traveling and family time.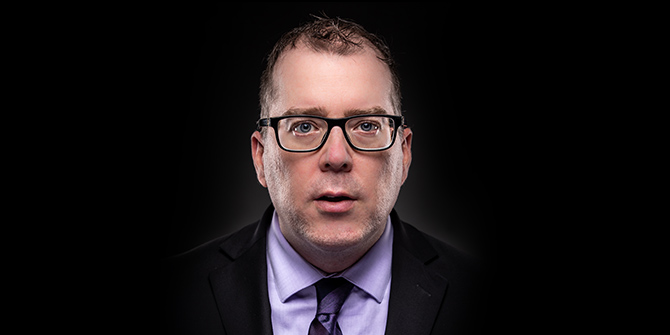 Dustin Citron
Casino Host
Dustin has been in the Casino Industry for over 15 plus years working in Las Vegas. Graduate of the University of Nevada at Las Vegas. Been with Seneca Casino since 2019. Huge Buffalo Bills fan. In my off time I enjoy spending time with my family and going to Buffalo Bills games.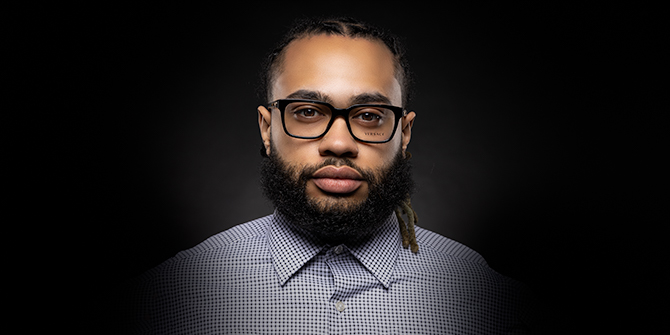 Lunden Brown
Casino Host
I am born, raised and continue to reside in Buffalo, NY! In my downtime I enjoy working on music, playing sports or cheering on our local teams. I bring over 10 years of Customer Service Relations with me to my position as Casino Host!! I love meeting new people and am excited to help you plan a visit to Seneca Resorts & Casinos.